I always love looking into the lives of other designers and artists and seeing their daily routine. I thought I'd share an average day in my life and a few photos for you guys to take a peek at…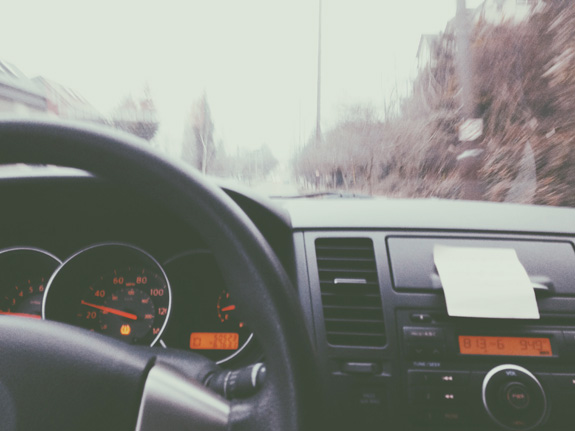 8:15 AM This morning I woke up and drove my wife to work. The mornings lately have been chilly and rainy.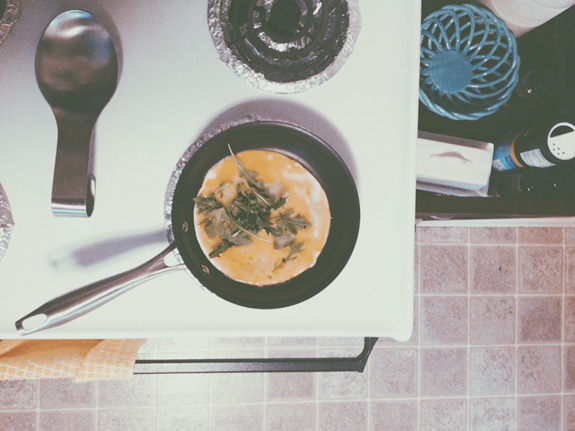 8:30 AM I love breakfast. On this particular morning, I made a little egg concoction with some arugula, garlic, salt, and pepper.
9:00 AM It's important for me to start my days off with reading or a quiet time in prayer. You'll notice some tasty coffee as well. My little stovetop espresso machine works magic and is super convenient for a quick cup.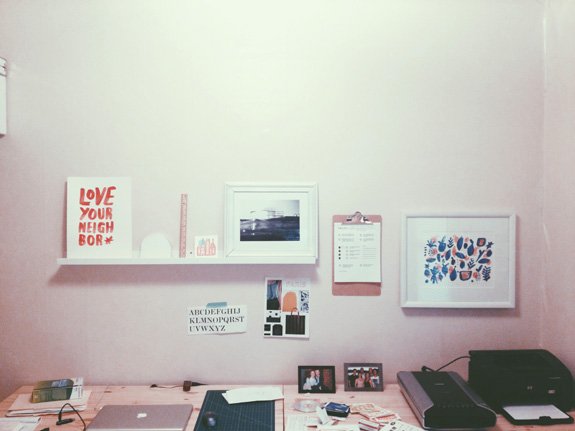 9:15 AM This is a photo of my messy office space. I usually start by checking emails and getting some busy work out of the way before I begin cranking on whatever projects I have going at the time.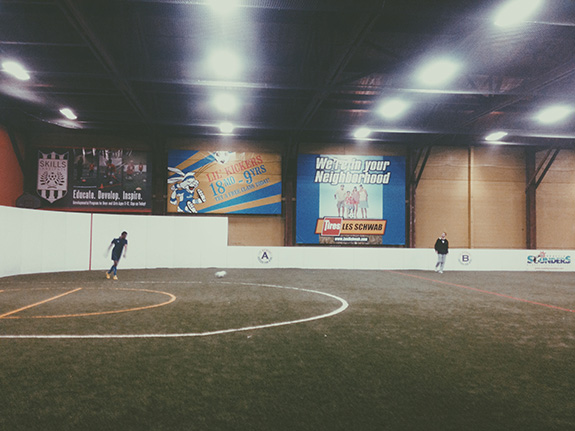 12:15 PM I love taking my lunch breaks over at my local indoor soccer center for some pickup games. This place also has a bunch of TVs which is nice when the champions league games are on in the afternoons.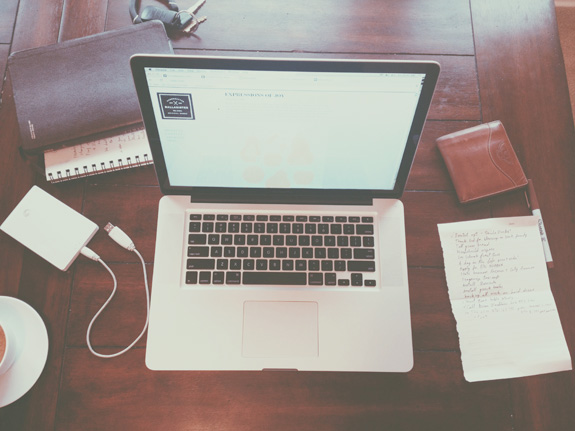 2:00 PM After a quick bite for lunch, I'm back to work creating lists, getting my hands dirty, updating projects online, and trying to stay productive.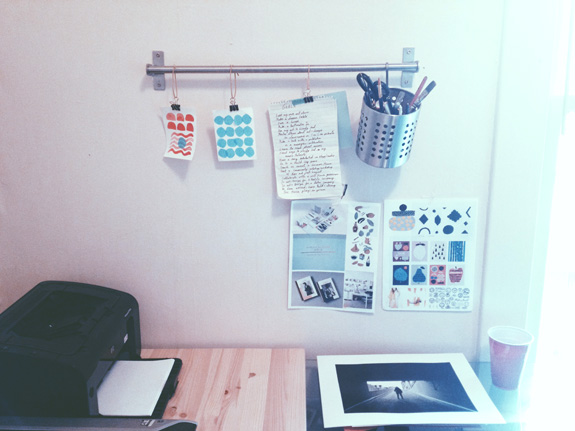 2:45 PM Inspiration, brushes, pencils, and more lists.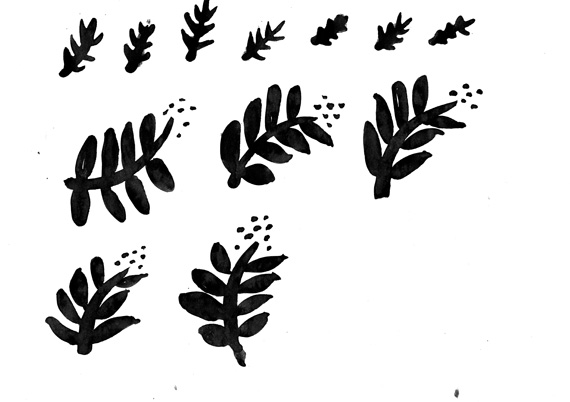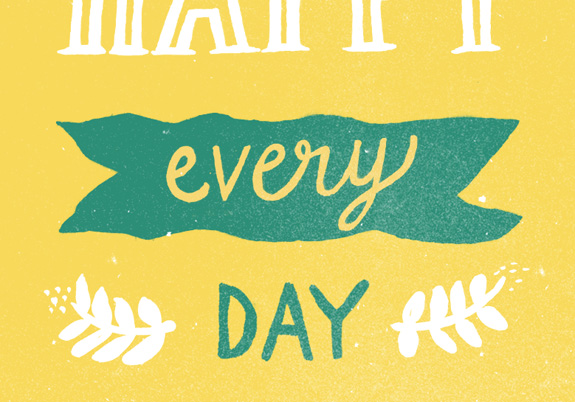 4:30 PM Here's a little sneak peek into something I've been working for a printed card. You can see a bit of my process with the initial ink work and then adding color and additional type pieces.