This past week I went to a mustache party…the rest is history. I was able to document some of the madness that went down.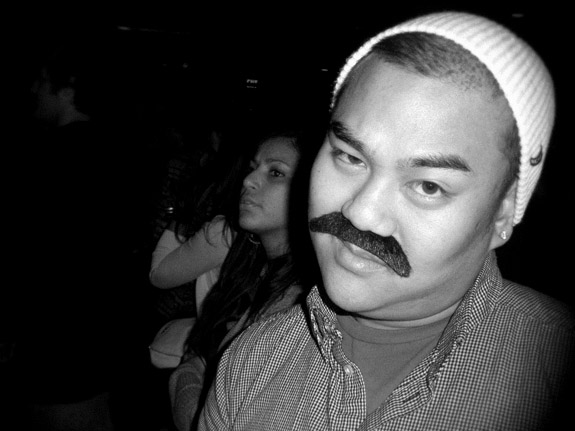 Donovan and Chris Lee were gettin rowdy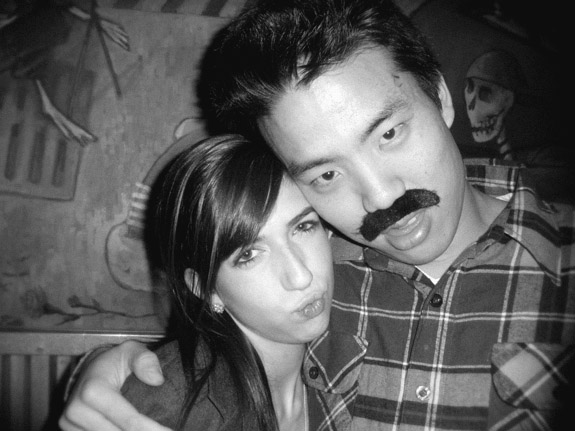 Anyone who had a real mustache was given mad props. Nova was stoked.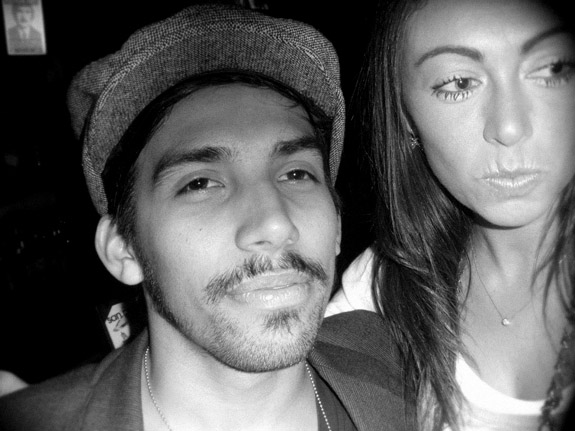 It was Honeys birthday and the night was innocent…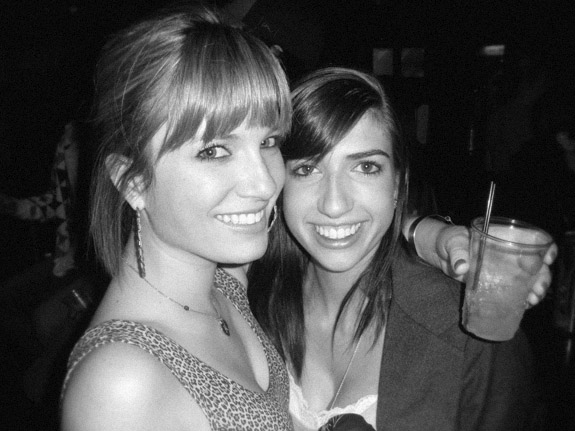 …and then everyone got wild.