We collaborate with meaningful organizations, creating bold brand systems and telling beautiful visual stories.
Tempered Networks — New user experience and visual system, transforming secure network connectivity.
Signl — Designing a brand experience and identity system for an innovative music service, streaming worldwide.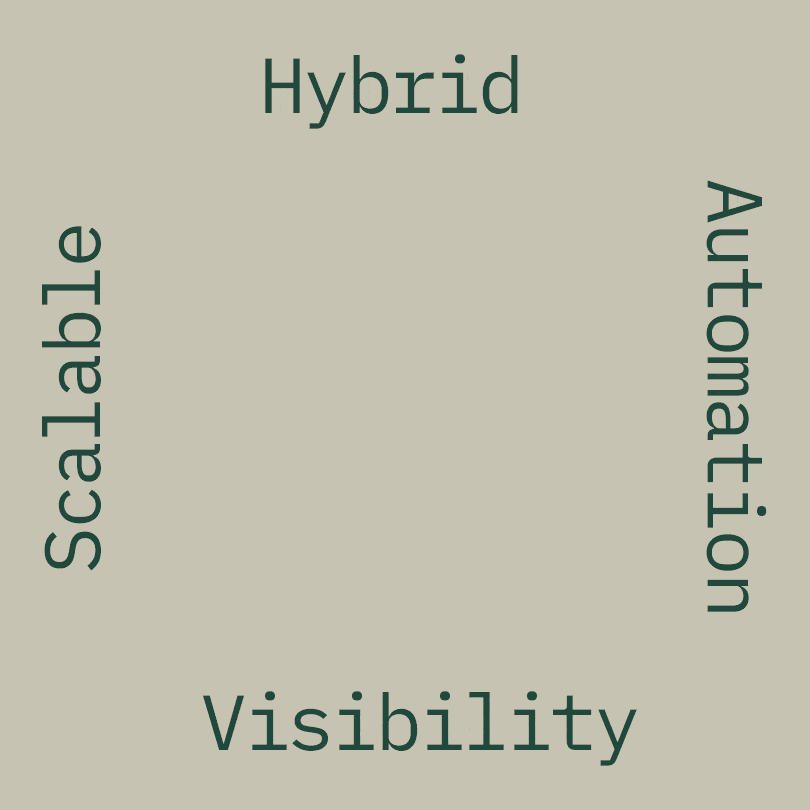 Helping rethink the visual climate for machine learning and hybrid solutions in the AI industry.
Lander Coffee — Designing for the daily espresso with a new brand system, social media visuals, and signage.
A collaborative network of designers, creative strategists, illustrators, and animators led by Chris Ballasiotes, helping develop beautiful visual identities through digital, strategy, motion, print, packaging, brand systems, and social campaigns.
We'd love to partner with you to create the best work possible.