I just a new celly and I had to upload all of my pictures to my computer. Look what I found! This is Kramer at the Harmon and he's eating the Harmongus Burger! Yeee Krame!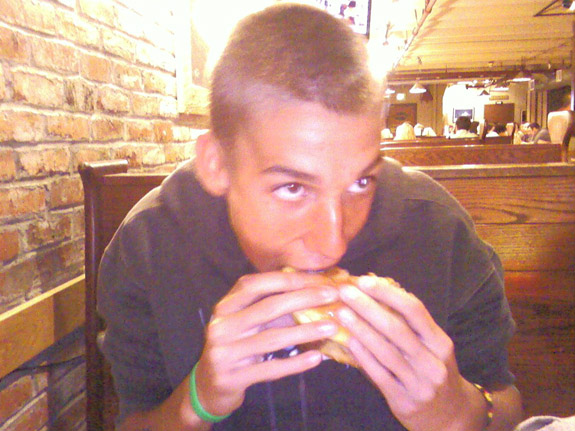 Chris Lee and Jordan love to dance and eat goldfish. This is at Swanny's bday this past weekend.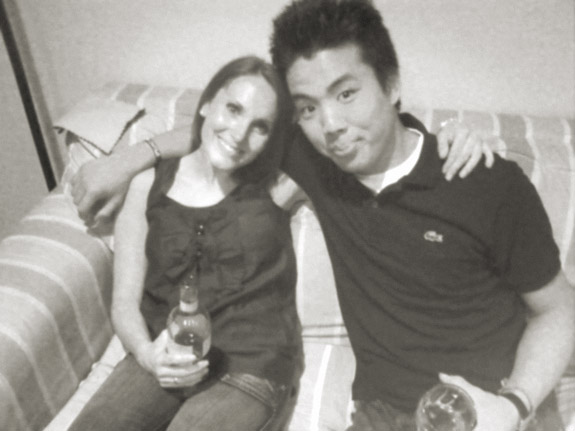 I was amping on this little scooter that I saw coming home from lunch one afternoon. Get some!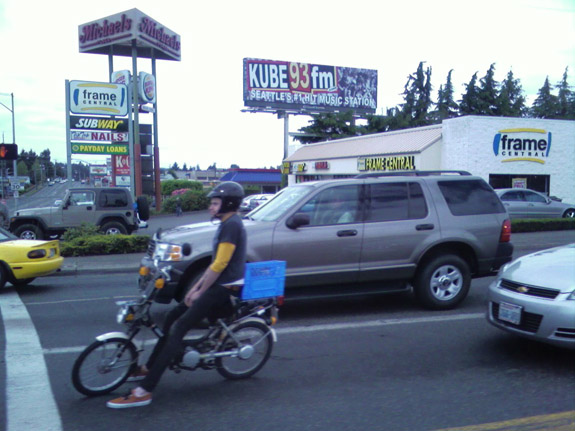 This is in Seattle and from a long time ago – Nova going to drop off a load at Buffalo Exchange


I snapped this driving across the Fox Island Bridge last summer – so rad.


Schoenfelder is a menace on the boards. This photo is real! 3 bullseyes and not even a smirk – straight G status!!!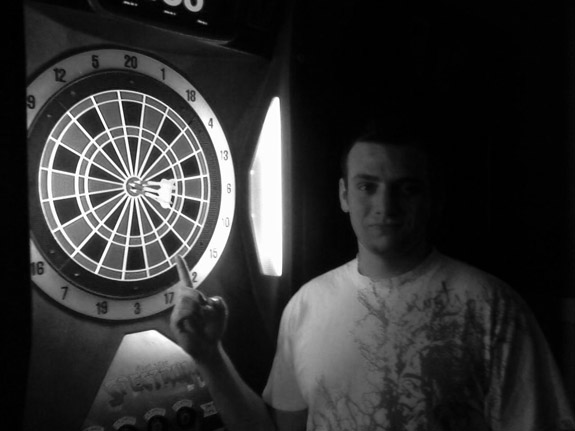 Yessss! My grandma took the shot at a Foss Trackmeet in the 70's. I mocked it up and we did a couple test prints. If you look closely, you can see my dad in 3rd place…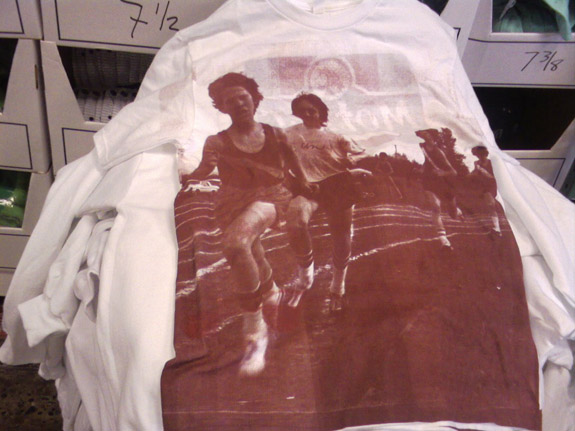 I took this right when I got that MiniKorg synth and was perma-stoking….I still am. That thing is filth.