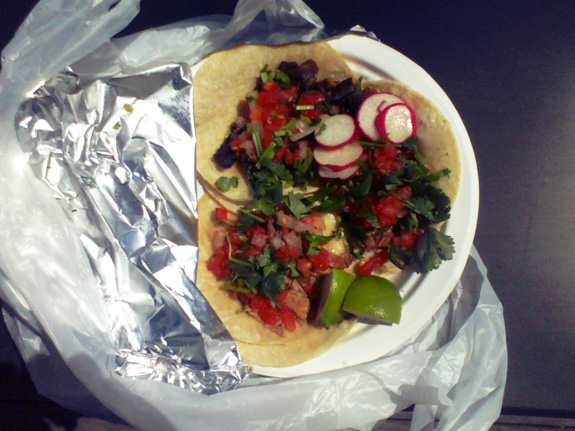 A few celly snaps from the last month in Pioneer square and around town!…Tacos from the best taco truck in seattle, El Camion!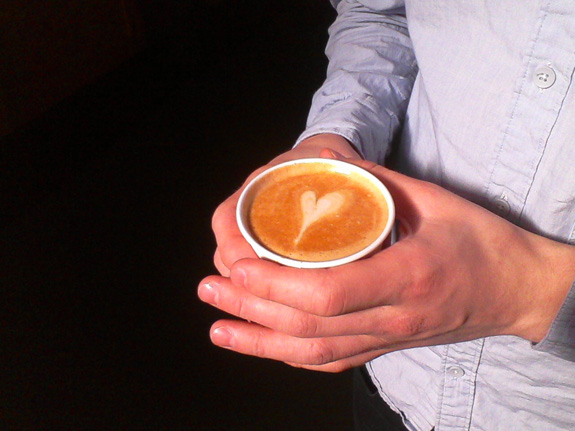 Lattes are the best at our local coffee shop Zeitgeist. It's just a minute from our work in pioneer square. My brother is showing me his foam…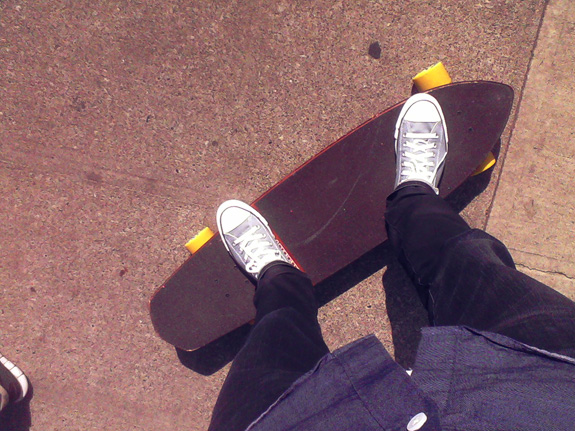 Skating home from work on my bros deck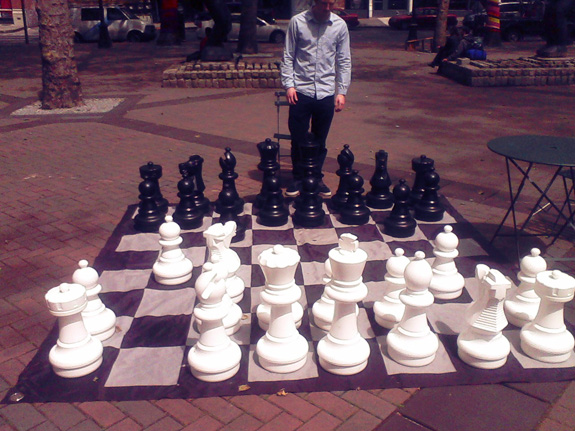 Chess in occidental park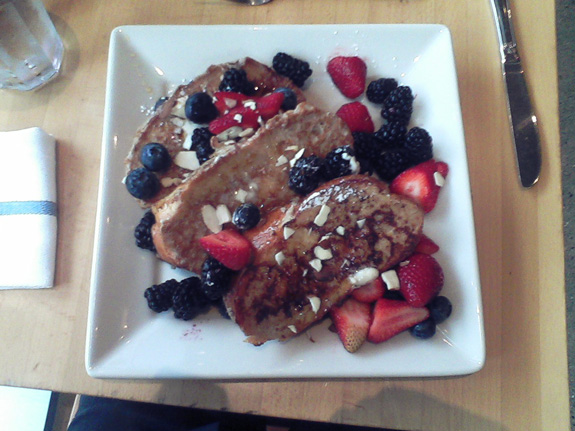 The french toast feast at Portage Bay in south lake union.